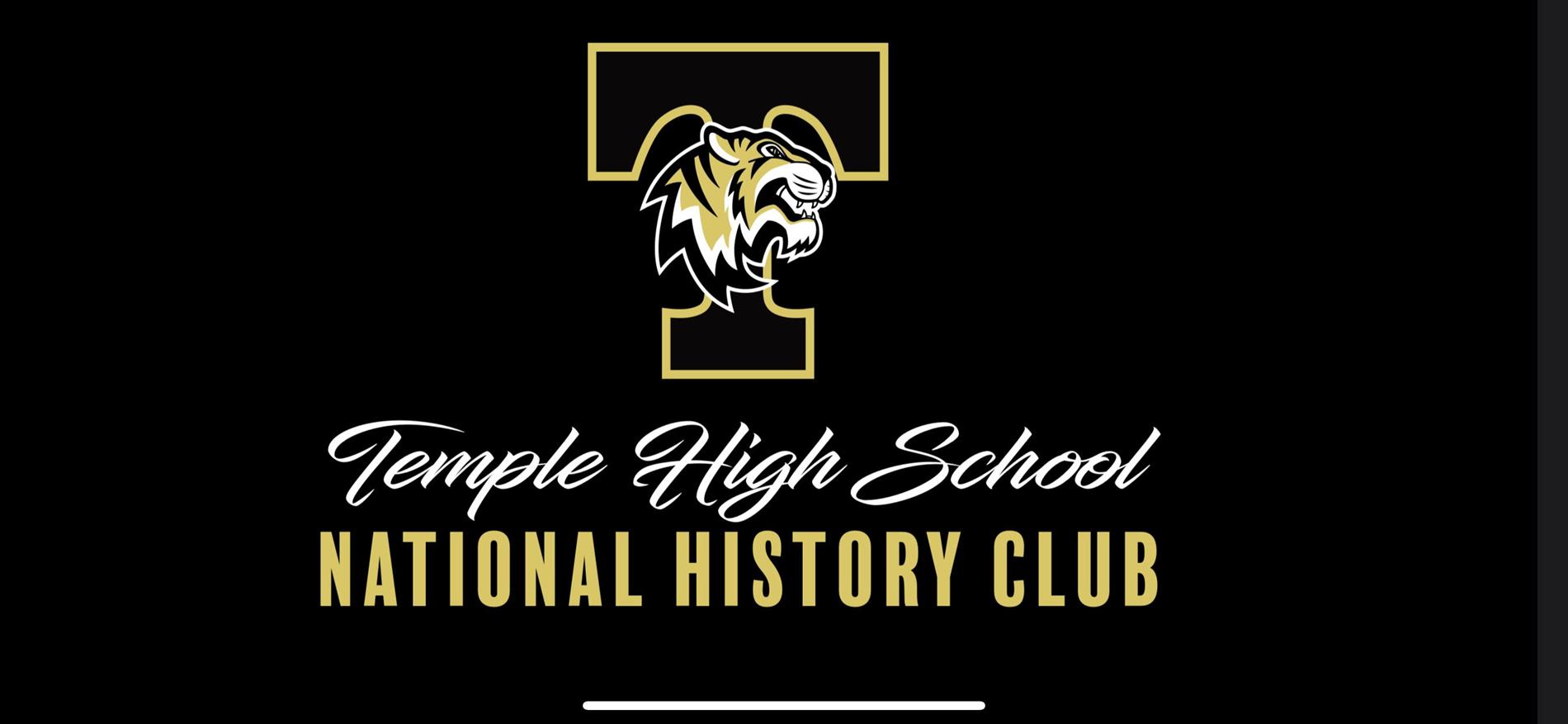 The National History club is a nationally recognized organization that brings students together to get history out of the textbooks and into your daily lives. By exploring the world around us in an exciting and energizing way, we can become better students and ambassadors of our school by participating in community service, engaging in history in multiple different facets and celebrating those that came before us.
HISTORY CLUB REGISTRATION FORM (CLICK HERE)
National History Club Sponsors
Coach John Garner: (11th and 12th Grade) (Honors Societies)
Coach Shawn McDowell
Coach Jared Aldridge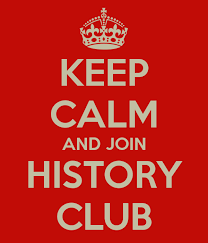 Club Activities Include:
These Are Only A Few of the Things To Choose From
Guest Speakers: (You Never Know Who It Will Be)
Voter Registration Drive (School and Community)
Writing Contest: (VFW Voice of Democracy, Lessons of Leadership,etc.)
Movie Nights (With Commentary)
Veterans Day Commemoration/DVD For Troops/Cookie Donations
Monthly Recognition Bulletin Boards
Student Vet Connect Program
9/11 Commemoration
Field Trips when possible
Genealogy Research (Ancestry.com)
Raise money for local veterans organizations
Conduct and Compile Video Histories
Throw Back Dress Up Days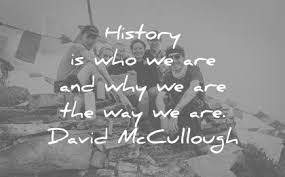 History Club Student Council:
Check Out What Is Going On With The History Club Now!!!
History Honors Societies
National History Club Scholars Society
The NHSS recognizes Club members receiving an average of a B grade or higher in at least one honors/AP history class, 2+ years in History Club, and recommendation by Advisor. All students receive burgundy honor cords to wear at graduation.
Rho Kappa National Honors Society
Rho Kappa Social Studies Honor Society is the only national organization for high school juniors and seniors that recognizes excellence in the field of Social Studies. To be inducted, students must receive an average of an overall and social studies specific 3.5 non weighted GPA, have completed four semesters of social studies, be part of and in good standing with the history club, and be recommended by an advisor to be inducted into the society. All students will receive an honor cord to wear at graduation.