Social Studies Teacher/Head Wrestling Coach/National History Club and Rho Kappa Sponsor
770-562-3218 (Main Office Switchboard)
How to Contact Coach Garner?
Email: john.garner@carrollcountyschools.com:
Social Media: Instagram and Twitter Handle are @mrgarnersworld
Remind: Most communication will come through the remind app. Email Coach Garner if you need to be added to the class remind. There is one for students and parents.

Google Classroom: (Updated weekly with detailed lesson plans. Parents will need to provide an email to receive a weekly recap every Friday if that is something that they are interested in.
Quizlet DIrect Links:
AP Human Geography: https://quizlet.com/join/nxCnYbqrF
AP US History: https://quizlet.com/class/14917717/
US History: https://quizlet.com/class/1013990/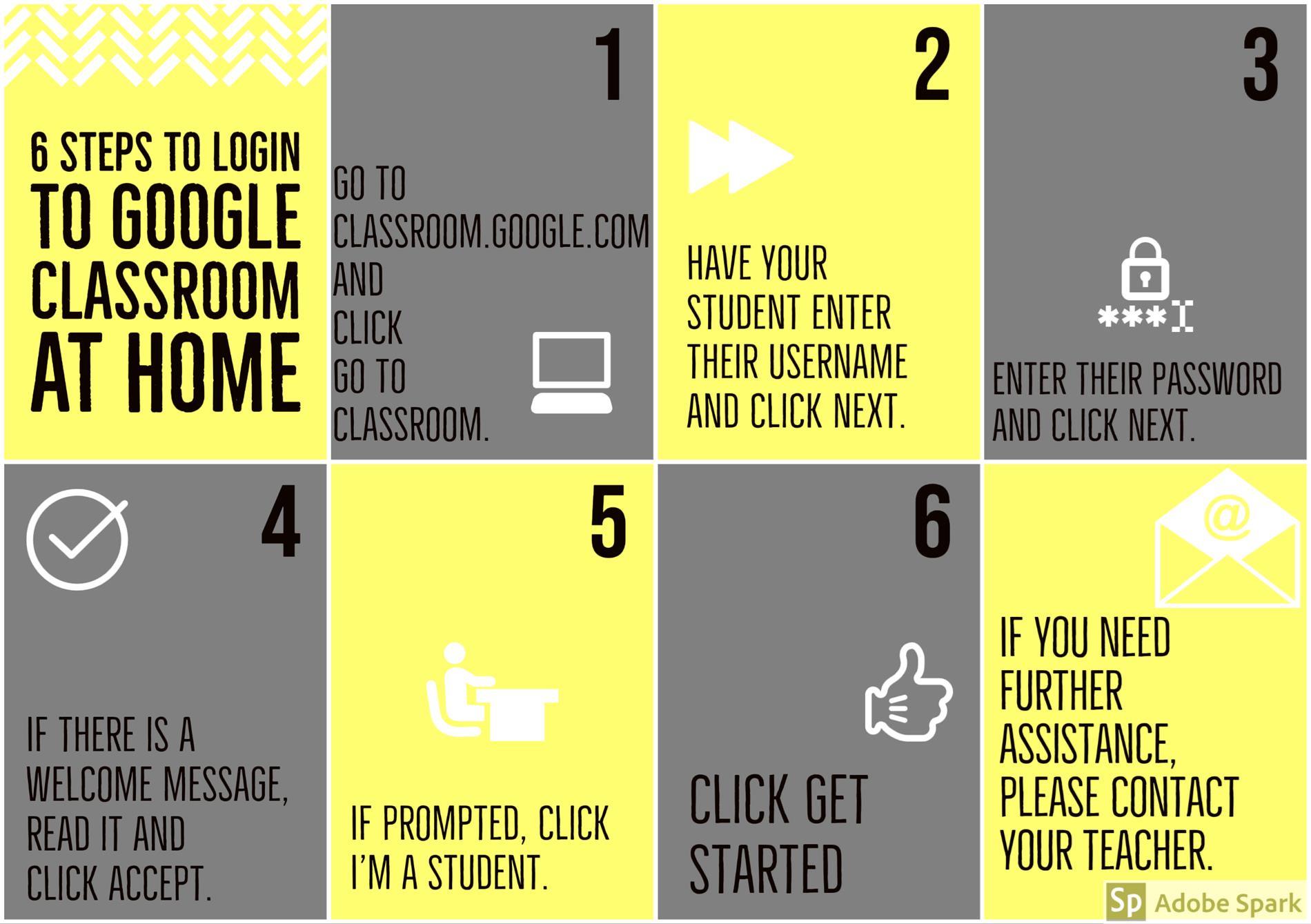 Class Supply List: (For All Classes)
-2 packs of college ruled paper
-Pack of highlighters
-Black and Blue Pen
-2 Inch Binder
-Dividers
-Pronged Headphones to fit Chromebook (You can use white adapter if you have an iphone)
-Hand Sanitizer
-Clorox Wipes
Coach Garner is a Carroll County native graduating from Mt. Zion in 2001. After high school he went on to receive his Bachelors in History and Secondary Education, Masters in Teaching and Secondary Education and his Educational Specialist Degree in Secondary Education with a focus in Social Studies from the University of West Georgia. He and his wife Kim live in Carrollton with their five children ranging in ages two to eighteen. In addition to serving as the AP US History and AP Human Geography teacher, Coach Garner is the head wrestling coach and sponsor of the National History Club and Rho Kappa National Honors society for Social Studies. He is very passionate about all things related to social studies and strives every day to bring history alive for his students.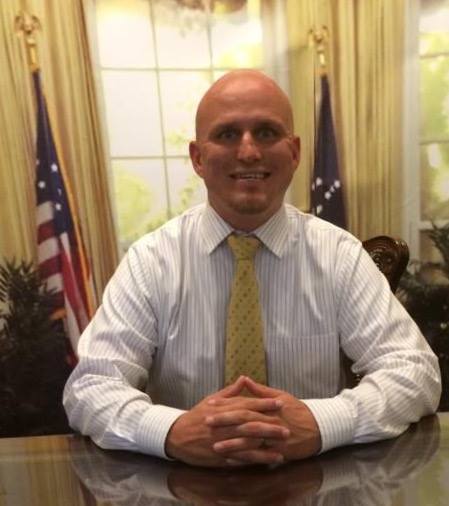 Instilling the importance of social studies in the world around us is by far one of my greatest passions. I strive in everything that we do in class, in the history club or in day to day conversations to bring history alive in a manner that excites others about history. My family and I travel quite extensively, embracing both World and United States History. It is my personal philosophy that you can understand the history of a place or event so much better when physically standing at that place. Check out some of the places I have visited over the years when trying to connect more with the history around us.
Key to Calendar Below:
Blue: US History Green: AP Human Geo Gold: APUSH Teal: History Club