Now that you mastered the concept of high school as a freshman, we encourage you to experience all that THS has to offer both inside and outside the classroom. This is a great time to start building your high school resume'. Think about participating in a Summer Program, discover talents you didn't realize you had, develop healthy friendships that will last a lifetime, join a club, try a new sport-the possibilities are endless.
Welcome to your 10th grade year! Now is the time to make sure you know what credits you have in order to graduate. Hopefully, you are staying on track to graduate with a good GPA. Maintaining a good GPA will increase your opportunities for scholarships, college choices, and a variety of options beyond high school.
Most importantly READ!
Join our Reminds to stay up to date on all that is happening with the Temple High School Sophomores!
Class Sponsor Gina Niemann
Text @cotemple26 to 81010 join!
---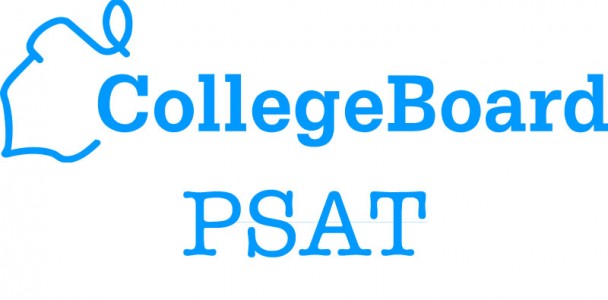 Take the PSAT during your Sophomore year to prepare for the real deal, SAT, in your Junior year. You can also retake your PSAT next year to possibly qualify for the National Merit Scholarship. Visit nationalmerit.org to learn more about this scholarship to determine if you want to retest next year! Let Mrs. McDaniel know if you are interested in retaking your PSAT.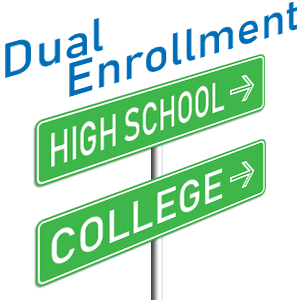 Are you interested in attending college while you are in high school? If so, please see our Guidance Department for information! This is the year for those who have taken the ACT and scored a 26 or the SAT and scored a 1200 or better can enroll in core classes.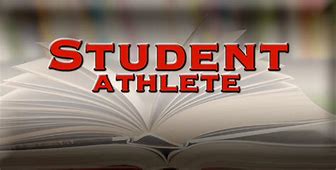 You are responsible for knowing and meeting all deadlines for securing athletic eligibility!
If you plan to play an NCAA sport at a Division I or II school, you need to register for a Certification Account with the NCAA Eligibility Center.
Visit our Athletic page for eligibility and physical information!