Philip Smith
Science
Biology & Physical Science
-----
Academic Team Sponsor
Women's Soccer Team Assistant Coach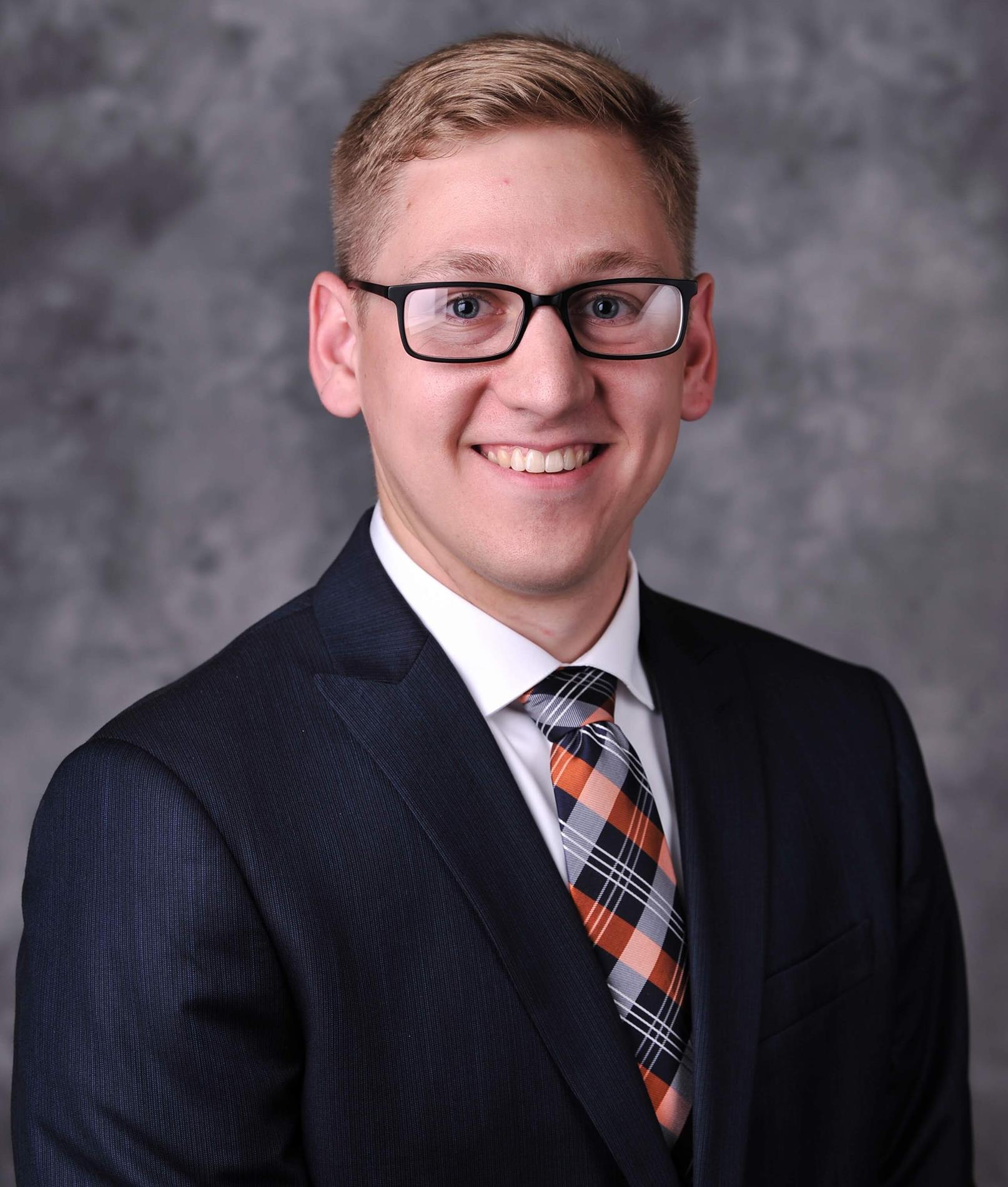 Hello fellow Tigers!
My name is Philip Smith. I am from Fayetteville, GA, where I went to Fayette County High School. I graduated from Auburn University in May 2020, where I studied Chemical Engineering with a specialization in Pulp & Paper. While in college, I worked in industry as a water treatment consultant intern in a paper mill in Panama City, FL. I also worked as a quality engineer for a medical device manufacturer in Auburn, AL. Through my experiences as a chemical engineer, I realized that my heart lies in teaching! This will be my first year at Temple High School, and I am thoroughly excited to be teaching all of you!!
I look forward to working with all of you in the coming years!