Media Specialist/Webmaster
Responsibilities:
Media Center/Website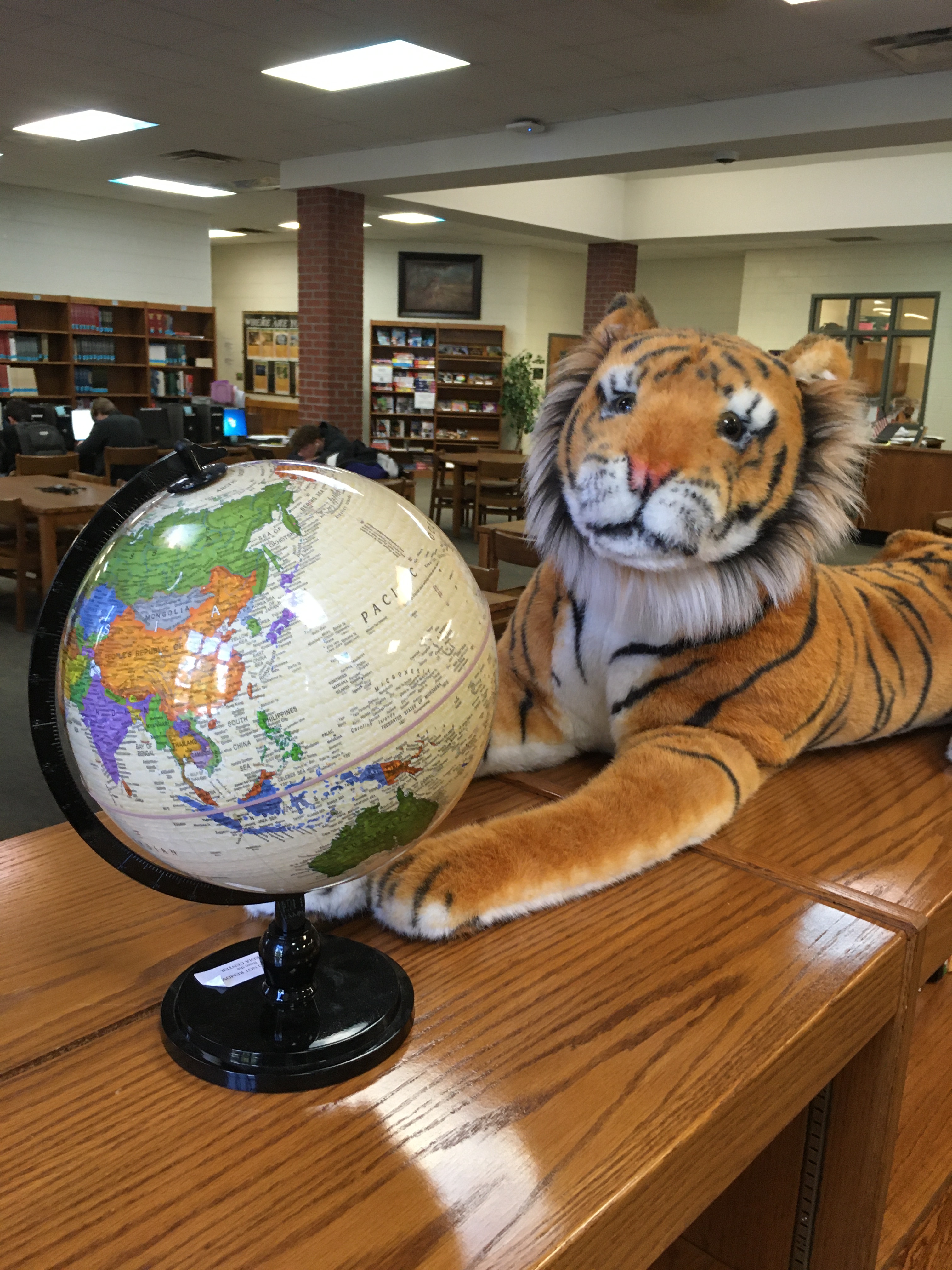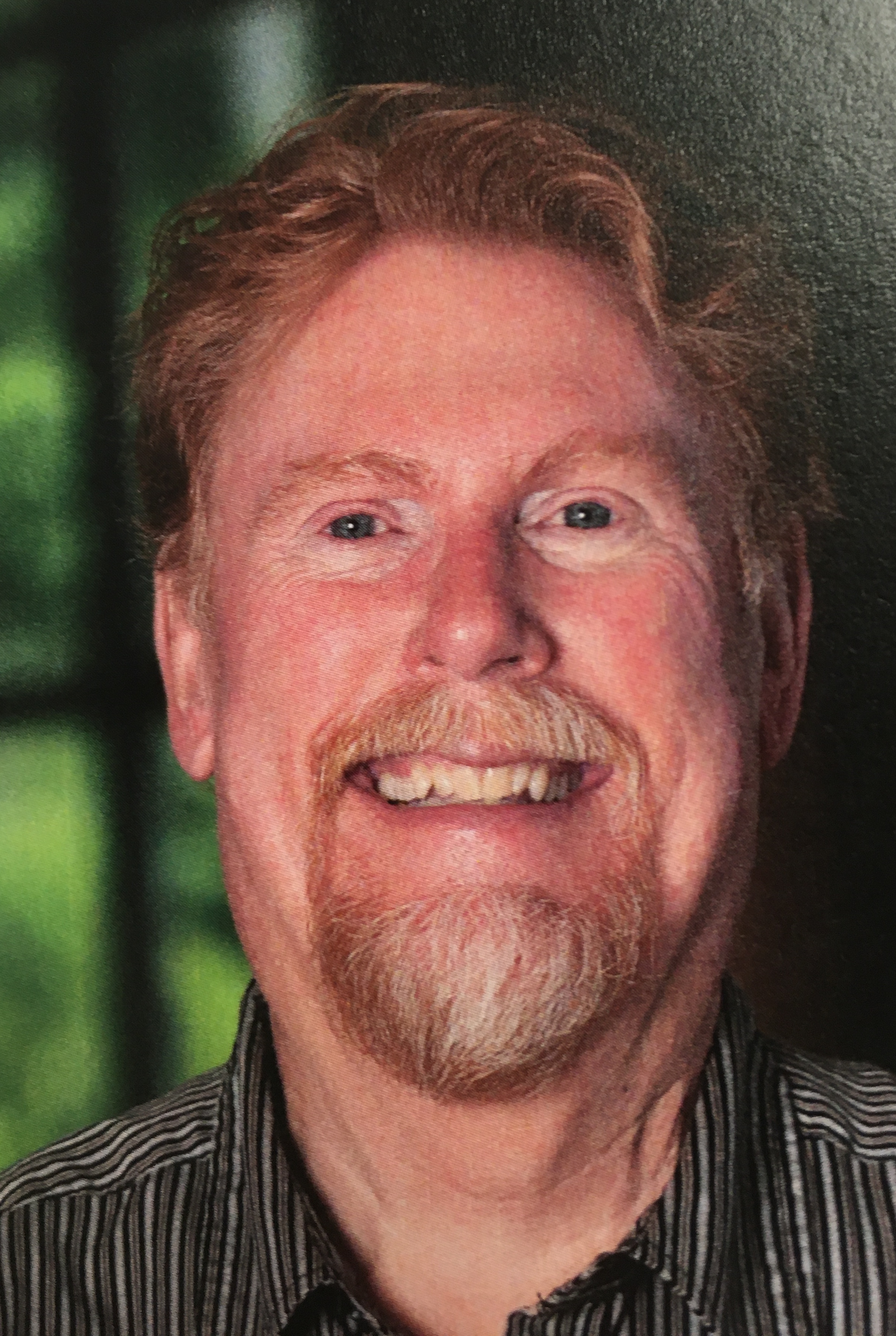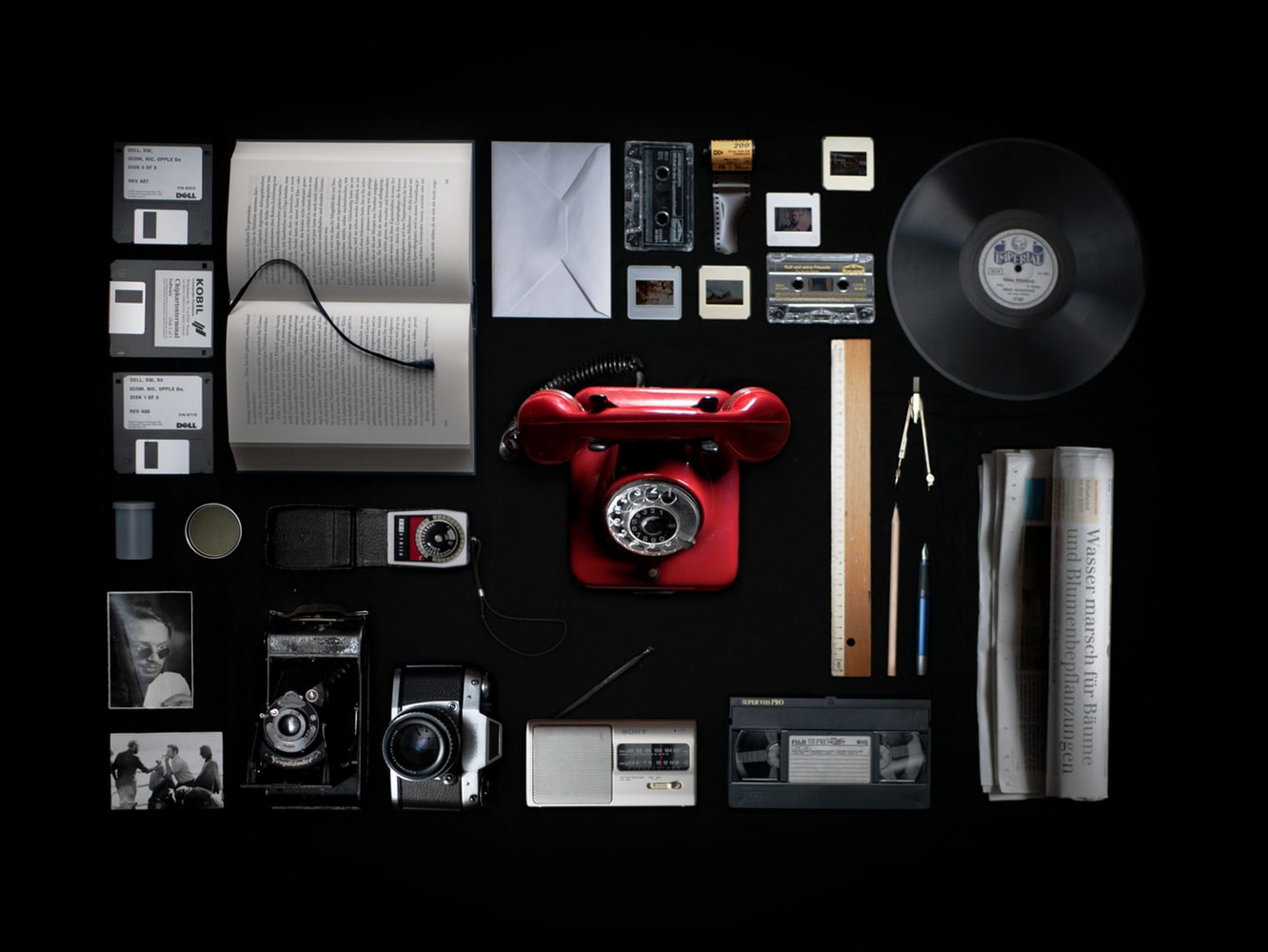 Yes. I've used all of these!
I Graduated from Temple High School and University of West Georgia (Undergraduate degree in Biology; Masters Degree in Education)
I attended Temple School when grades 1-12 were on the same campus as the present High School. I started 1st grade in 1960, graduated in 1973, went to college and returned to teach at Temple in 1979. I taught here 34 years and retired in 2013, but have been back every year subbing in long-term positions. That means I have been on this campus almost 60 years, over half of the school's history!!!!!!!!!!!!!

I'm married to Tammy Kinney who also graduated from THS and now teaches at THS . Children are Savannah, Zeke, and Jennifer who all graduated from THS.