LaTeisha Drummond
Business & Computer Science Teacher
Career, Technical and Agriculture (CTAE)
Department Chair
FBLA Adviser
Courses Taught:
Business & Technology
Computer Science Principles
Programming, Games, Apps, & Society (PGAS)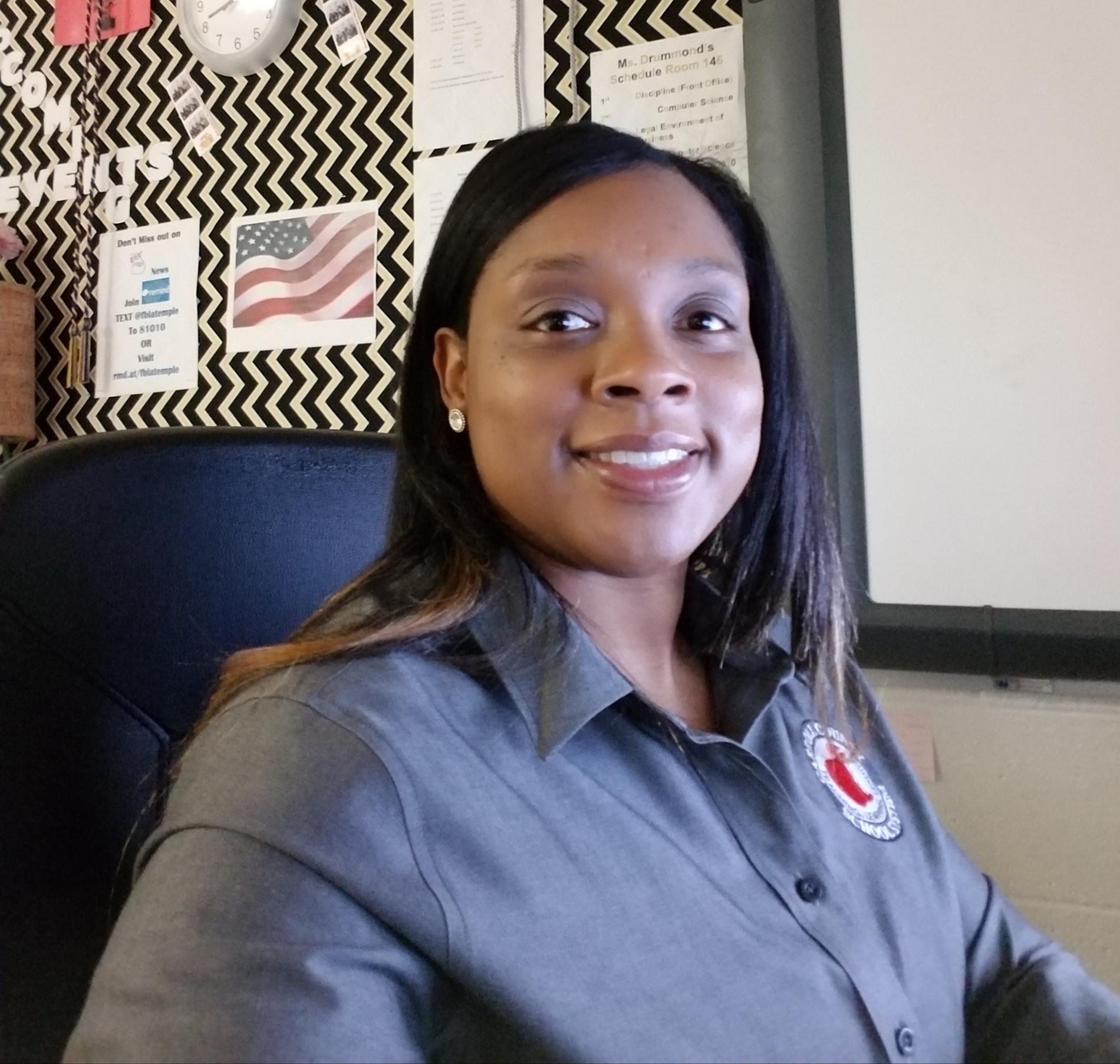 Online Digital Learning Information
LaTeisha Drummond is a Carroll County native. She graduated from Bowdon High School and continued her education at West Georgia Technical College and University of West Georgia. She has earned an Associate's Degree in Business Administration, a Bachelor's of Science Degree in Business Education, and a Master's of Education Degree in Instructional Technology. She is currently studying to obtain an Educational Specialist Degree in Educational Leadership. Ms. Drummond is also the Future Business Leaders of America adviser at Temple High School.