Larry Weaver
In-School Coordinator for
Exceptional Children Services
770-562-3218 ext 3419
Courses Taught:
Co-Teacher in World Lit, 10th Lit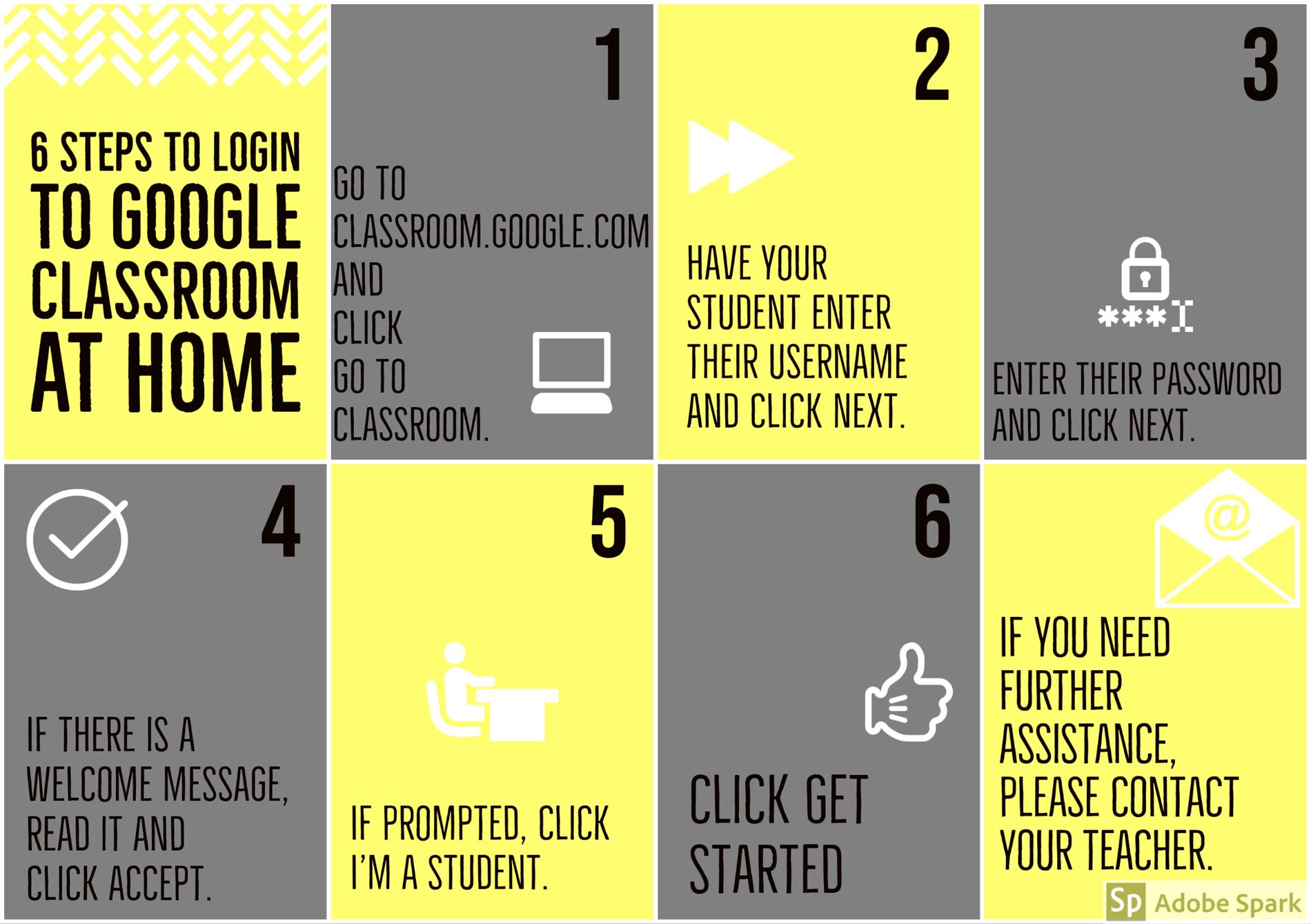 Click on the picture above to access Google Classroom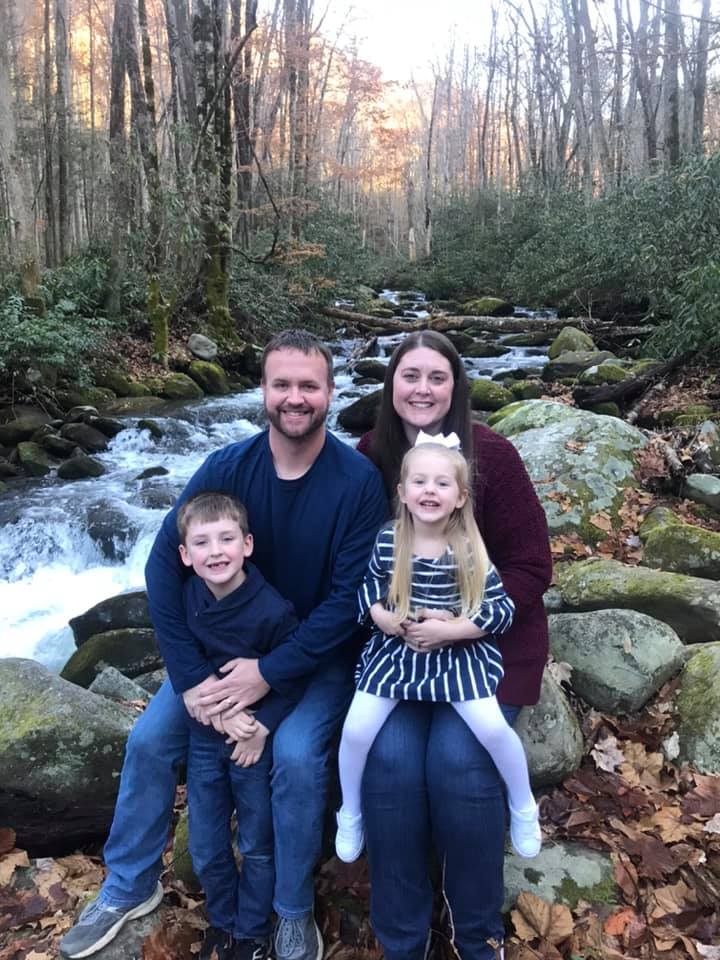 My name is Larry Weaver, and I serve as the In-School Coordinator for Exceptional Children Services at Temple High School. In addition to serving as ISC, I also Co-Teach in World Literature and 10th Grade Literature and Composition. I have been teaching and coaching for 13 years, and I've served as an assistant football, assistant wrestling, and head baseball coach. I am currently the head softball coach at THS. My wife Lisa and I have been married for 10 years, and we are proud parents of two beautiful children, Judd (7) and Sophie (3). When I'm not expecting educational excellence from my students or coaching softball, you can find me hanging out with my family usually at some type of sporting event. I'm excited for my thirteenth year in education and where I am committed to ensuring that all of my students are exceptional. Go Tigers!!!