Your junior year will be a challenging one in terms of academics. It's important to work hard and keep up in all your classes since your junior year academic record will impact your choice of colleges and scholarship opportunities next year. Now is the time to start making plans! Check out this page on a regular basis for the most up to date information.
Join our Reminds to stay up to date on all that is happening with the Temple High School Juniors!
Sponsor Tara Hill and Leanne Gammon.
Text @temple2022 to 81010 to join.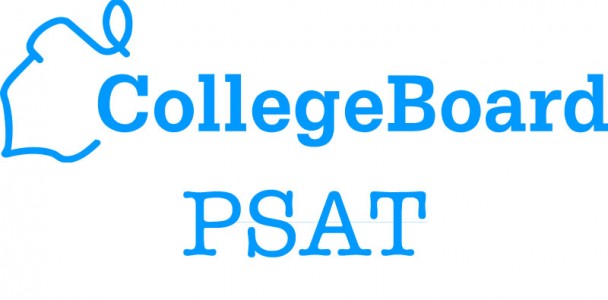 Did you know, as a Junior you can pay to take the PSAT to see if you qualify for the National Merit Scholarship Program? Check out the PSAT page for more details, including information about how to sign up!
While the PSAT is offered free to ALL sophomores at THS in October, you can only qualify for Scholarships related to the exam by taking it in your Junior year for $17. See Mrs. McDaniel to sign up any time before the test.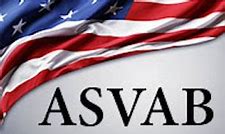 Still figuring out your future? Can't decide on a college major? Don't know what career to pursue? The ASVAB Test can help you answer many of these questions. The ASVAB is FREE and administered interested Juniors and Seniors twice annually right here at THS.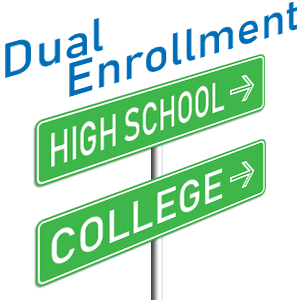 Are you interested in attending college while you're in high school? Are you looking to go full-time to college and earning credits that will count toward your high school diploma? If so, Our Guidance Department can help!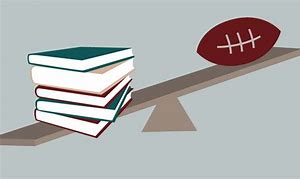 You are responsible for knowing and meeting all deadlines for securing athletic eligibility!
If you plan to play an NCAA sport at a Division I or II school, you need to register for a Certification Account with the NCAA Eligibility Center.
Visit our Athletic page for eligibility and physical information!