Online Learning Platform: Google Classroom (http://classroom.google.com)
All assignments, announcements, and updates will be posted.
*If you require a class code, email your instructor.*
Remind Sign up Info (for text alerts):
10th Honors: Text @10thlit to 81010
AP Lang: Text @msboh-ap to 81010
American Lit: Text @al505 to 81010
Jessica Bohlen
English
770-562-3218
Courses Taught:
AP Language & Composition
10th Honors/Pre AP Literature & Composition
American Literature & Composition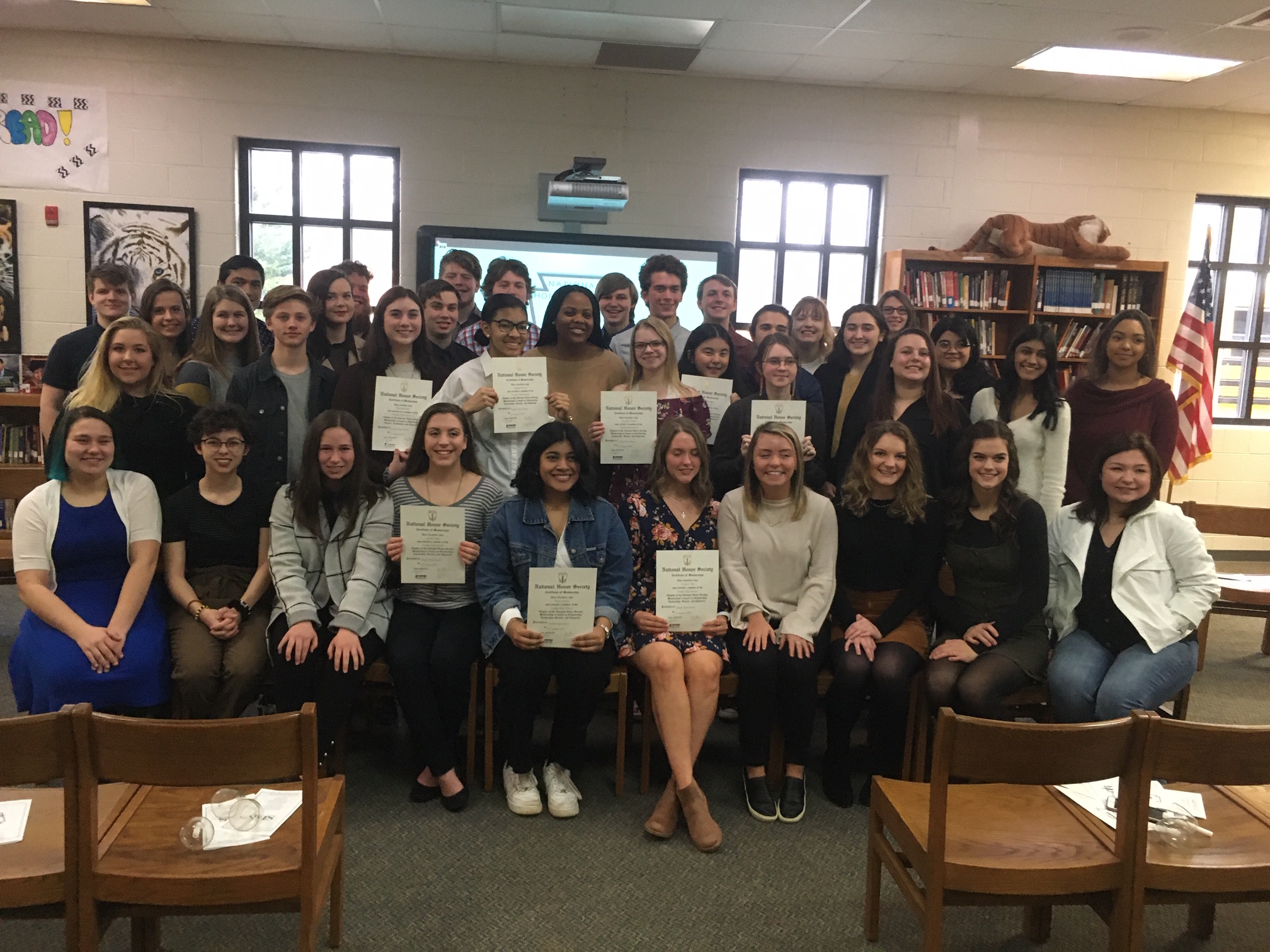 I earned a Bachelor's Degree in both English Education and Anthropology at UWG. Later I went back to school and completed my Master's in English and Rhetoric. I have been teaching at THS since 2012. My favorite texts to teach are film and historical fiction. Outside of school I enjoy biking, analyzing films and TV shows, and eating good food. Apart from my professional goals, I hope to one day visit each and every continent because I think we learn the most about ourselves when we are pushed outside of our comfort zones and experience life in a new and unique context (which is the same the reason I love reading and teaching texts).