Social Studies Teacher / Coach
Courses Taught:
U.S. History / World History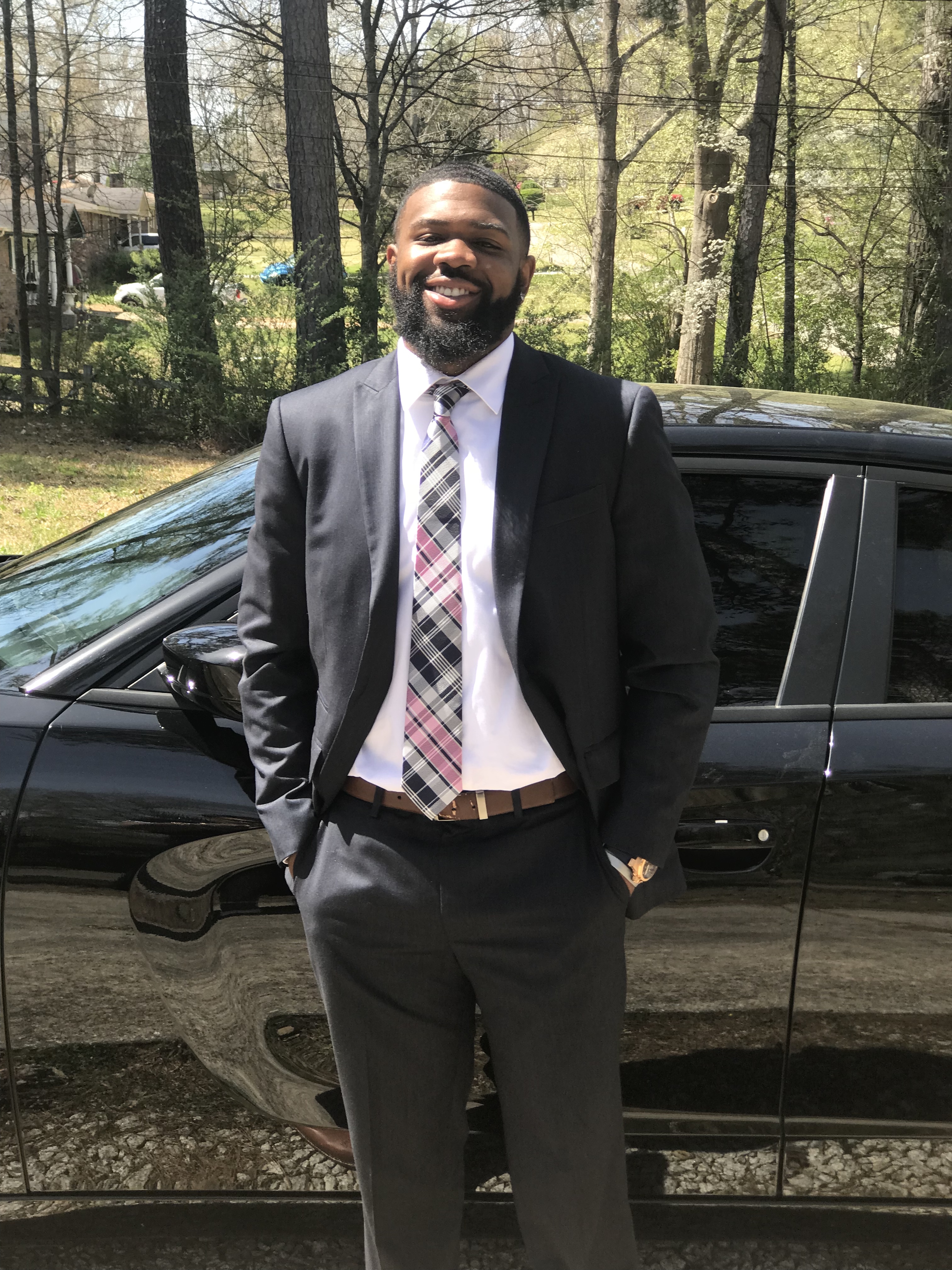 DeVante Wynn is a native of Carroll County with his hometown being Carrollton, Georgia. Coach Wynn graduated from Central High School in 2012, then went on to Reinhardt University where he earned his Bachelor's of Science and Master's of Business Administration degrees. He also served as a college professor and has worked with several committees and lead multiple initiatives that promote safe, inclusive, and engaging learning environments for students. Coach Wynn has plans to continue his education by pursuing an Education Specialist degree in Secondary Education and Social Studies. In addition to serving as a social studies teacher, Coach Wynn is also an assistant basketball coach, assistant football coach, and a co-sponsor of the National History Club. He looks forward to a great and productive year with the students he will teach!