Click here for Carroll County Designated Digital Learning Days Assignments and Information:
*if you require a class code, email your instructor*
Remind Sign-Up for Text Alerts:
REMIND CODE FOR ADVANCED COMP (Senior Lit) : Text @pattonsad to 81010
REMIND CODE FOR 10th LIT: Text @patton10th to 81010
REMIND CODE FOR 9TH GRADE WORLD LIT: Text @pattonwl to 81010
Caroline Patton
English Department
770-562-3218
Courses Taught:
9th Grade World Literature
10th Grade World Literature
Advanced Composition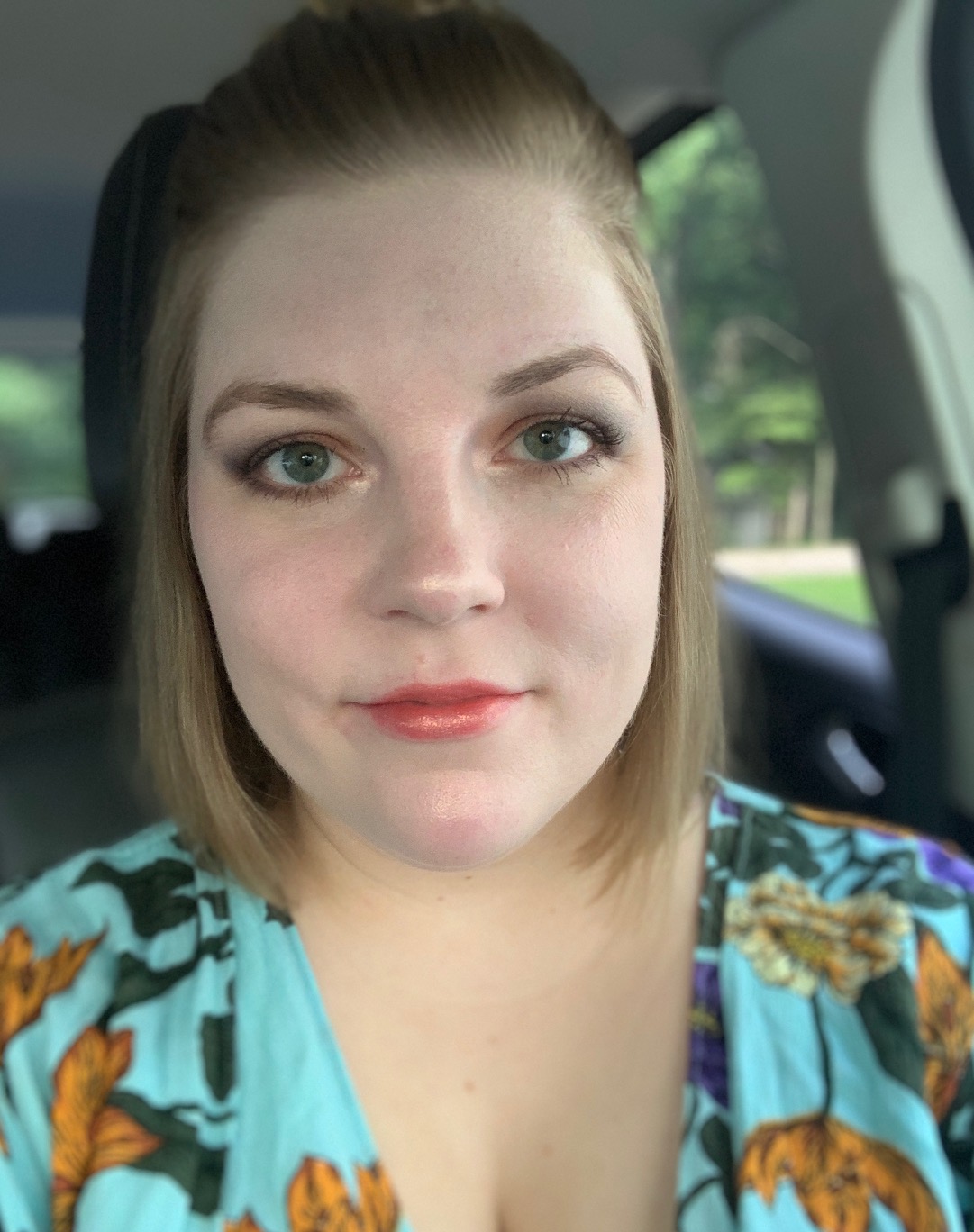 I have been teaching at THS since 2017. I earned both my Bachelors in English and Creative Writing in 2010 and my Masters in the Art of Teaching in 2016 from the University of West Georgia. I've been married since 2012 and I have two children: Luna and Grady. Outside of the classroom, I enjoy collecting milk glass, playing older video games, and spending time with my family.