Angie McDaniel, Counselor
I serve students with last names M-Z and Dual Enrollment Students.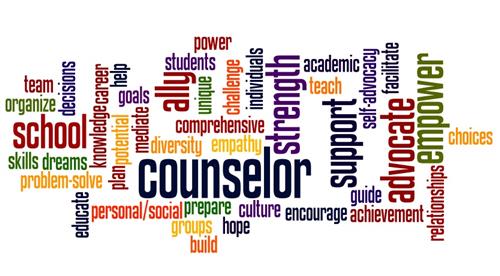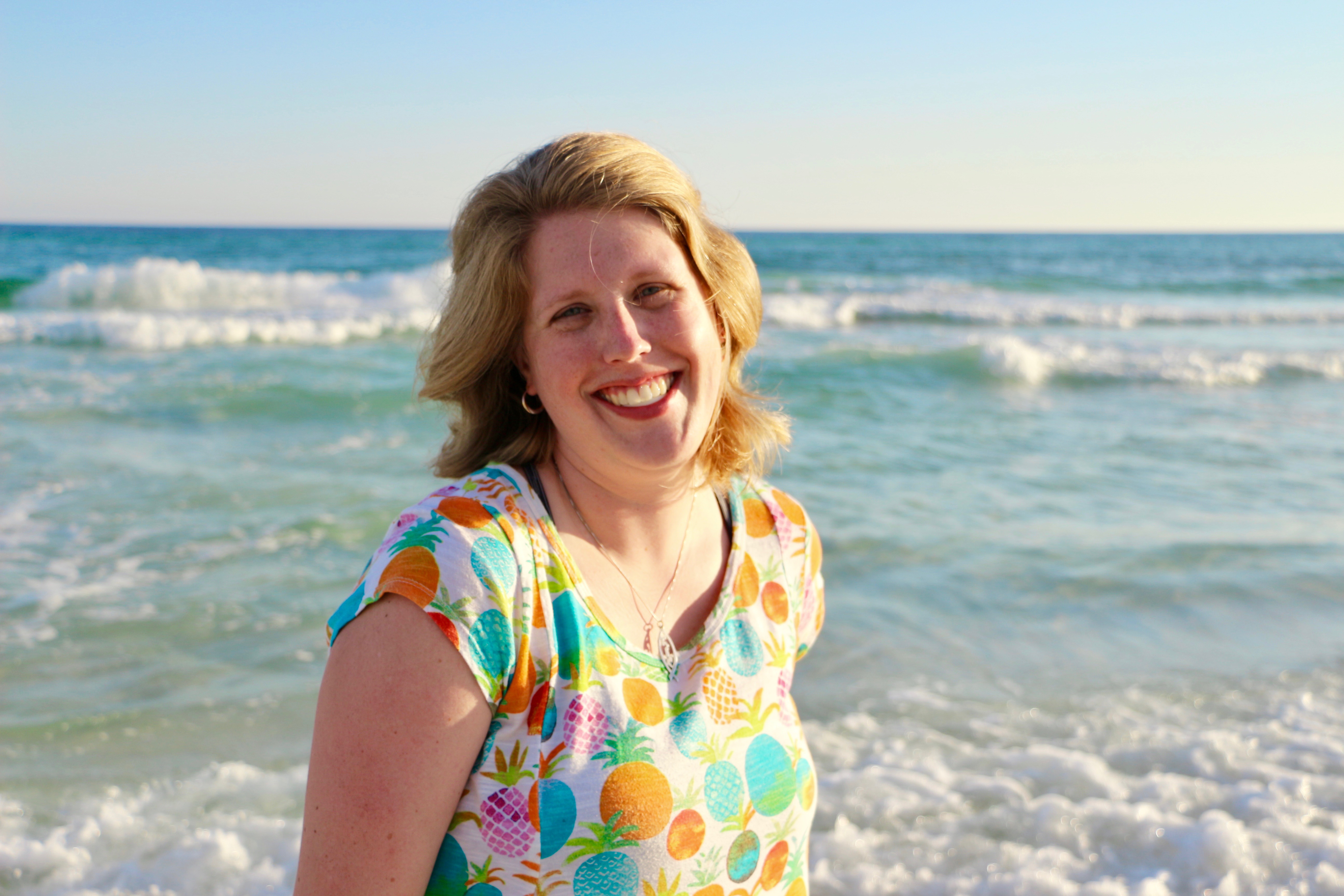 Originally from Coweta County, Angie and her husband have lived in Carroll County for over 13 years. She started working at Temple High School in the summer of 2019 and has loved getting to know the students and the community. Angie has her Bachelors degree in Psychology and Economics and her Masters degree in Professional Counseling, all from the University of West Georgia. In her spare time she loves to play with her animals, read, and be outdoors. She has always loved working with kids, especially teenagers as they navigate growing older and changing responsibilities.
February 24th and 25th- Registration for 2021-2022 school year
February 15th-19th-Winter Break
March 9th-ASVAB testing @THS 8:30 AM
March 12th- 3rd 9 weeks ends
March 22nd- 9am WGTC Dual Enrollment Registration
April 5th-9th-Spring Break
While COVID-19 information changes everyday we are here for you and your student. Information for each cohort and updates to information related to the counseling department will be updated as it comes on the Temple High School Guidance page. Please let us know if you have any questions, concerns, or feel we need to check in on your student during these uncertain times!