Allie Fugatt
Science
Physical Science & Honors Physical Science
Human Anatomy & Physiology
Forensic Science
770.562.3218 ext 1212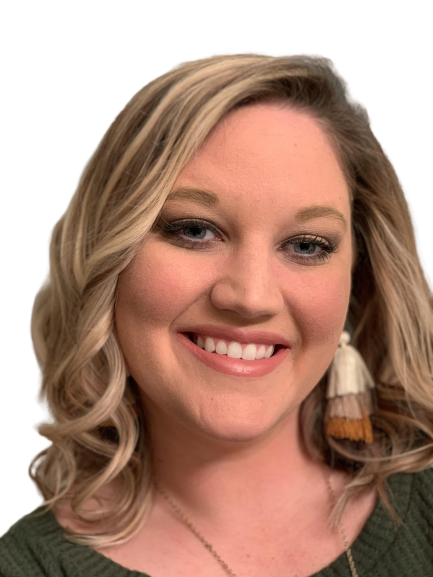 Hello all!
I am always excited to introduce myself to my fellow tigers! My name is Allie Fugatt and I am a Temple Alumni. I studied Biology at the University of West Georgia, where I graduated in 2016. I have been teaching at THS since 2016 and I have loved every minute of it! I am married to my high school sweetheart, who is also a THS Alumni, and we have one beautiful daughter, Rileigh. In my time here at THS I have had the pleasure of helping with multiple sports and clubs. I am currently the assistant softball coach, Senior Sponsor, and head of student council. If you are your child are interested in any information about one of these sports or clubs, please fell free to reach out to me and I will do my best to answer your questions! I am so happy to be here serving our future Temple Alumni, and hope that they will one day feel the gratitude that I feel for this school for all of the opportunities that it has given me.
I look forward to working with all of you in the coming years!
Hello everyone!
I hope you are enjoying being at home! Here are the links to my Google Classrooms for each subject. I will be posting assignments by 9:00 am each day. The assignments should not take more than 30 minutes.ALL ASSIGNMENTS will be taken for a grade and will be counted towards your 4th nine weeks grade. If you do not have internet access or computer access to complete assignments, then you should go to the school to pick up the assignments. Please feel free to email me any questions that you have about assignments or technology.
Thanks for your patience and your hard work during this challenging time for us all!
~Mrs. Fugatt
Click here for carroll county designated digital learning days assignments and information.