Are you needing a transcript sent?
We have started using a new service for requesting transcripts. It is called Scriborder.
When alumni go to the county website, they will be directed to this website.
It will cost the end user $5.00 for transcript + $3.00 for processing fee.
Click here to request that your transcripts be sent to any institution in the US. Be sure to let us know where you need it to be sent. There is a fee of $5 for each transcript for students that graduated prior to 2019.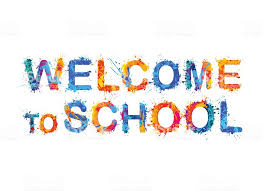 *Click the link below for Student Registration Center. This link allows parents to complete pre-registration information before coming to the Student Registration Center at the Board of Education. The link is available on the district site.
Join our Reminds to stay up to date on all that is happening in your grade! Text the below codes to 81010 to join.
Freshmen: @temple2023
Sophomores: @temple2022
Juniors: @temple202
Seniors:
Comprehensive College Application/Financial Aid Guide - FREE!
Comprehensive Resume Writing Resource Guide
School Code for ACT and SAT: 112955